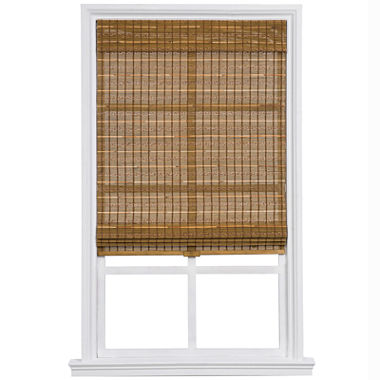 Custom Cordless Bamboo and Jute Rope Roman Shade
Is this shade light filtering?
No. Not at all.
Date published: 2017-01-07
How wide is the valance?
The shade comes in custom lengths and widths and does not include a valance.
Date published: 2016-10-15
Where is the form to fill out to calculate price
There is no form you have to fill out. However, you have to put in the measurements for your shade and scroll to the bottom to click the button that says calculate price.
Date published: 2016-11-04
Since this is cordless, how would I adjust the length?
All you need to do is pull the shade down by the bottom rail to lower and push the bottom rail up to raise.
Date published: 2017-03-13
I gave you the actual width of the inside and the actual length inside is that correct?
The actual length of the window is 37inches inside dimension. Shade will be made to fit that ....correct?