/css/webkit-ext.css?v=2015.6.1.14.0"/>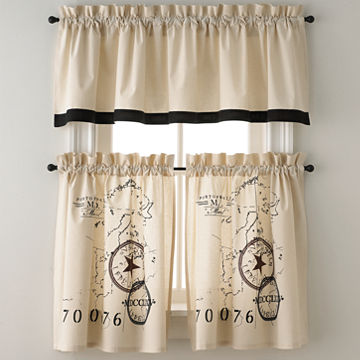 Park B. Smith World Rod-Pocket Kitchen Curtains
The World rod-pocket window treatments combine your love of travel with contemporary style.
vintage European map motif
natural cotton with black and burgundy accents
add the coordinating Vintage House valance to complete the look
tiers are sold in pairs
valance sold separately
Shirr on a rod up to 1" in diameter. Washable. Imported.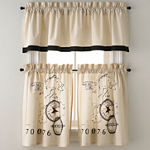 Park B. Smith® World Rod-Pocket Window Tiers
$40 - $50 original $23.99 - $29.99 sale 40% off $23.99 $29.99
Sale prices are subject to change. Store prices may vary.