/css/webkit-ext.css?v=R2014_6.2.0_B10.0 "/>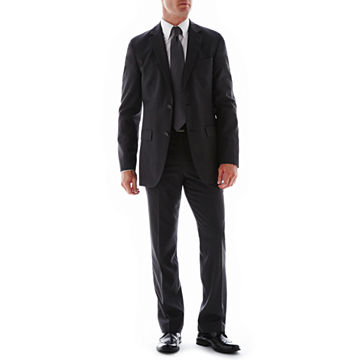 JOE Joseph Aboud® Pinstriped Suit Separates
Pinstripes are a refined way to add some pattern to your office-look rotation. And when you buy the jacket and the trousers in the exact size you need, you can bypass the tailor. Which makes great business sense.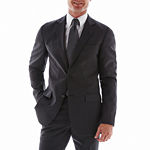 JOE Joseph Abboud® Pinstriped Charcoal Suit Jacket
$240 original $95.99 clearance $95.99 $95.99
Sale prices are subject to change. Store prices may vary.