/css/webkit-ext.css?v=R2014_6.6.0_B1.0"/>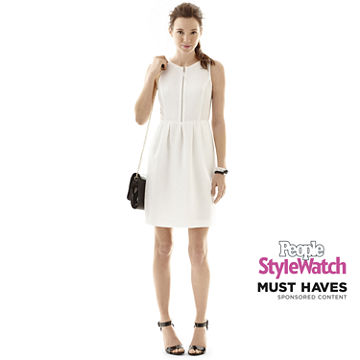 Crispy White Dress
Our crisp white dress is given a dose of feminine fun with the bold floral blooms on our eye-catching clutch, paired with shiny open-toe heels and edgy mesh tube bracelets. It's the epitome of understated cool.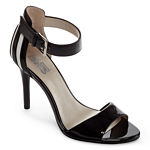 9 & Co.® Hottest High Heel Pumps
$39.99 original $17.99 clearance $17.99 $17.99
Sale prices are subject to change. Store prices may vary.