JCPenney is celebrating Black History Month throughout February and anything is a good time to flaunt your black pride. We bring you our curated shop featuring impactful merchandise that honors black excellence and creatives. It's time to indulge in a sartorial shopping habit that supports black designers and "be the change" you want to see in the world today.
More Than Just Tees
Delve in the glory of African American history with graphic tees this year. They embody a sense of pride tailored in bright colors and bold patterns for men, women, juniors, and kids. Make a statement with tees that showcase black excellence, or delve into tribal print with a Wakanda tee. Women can unveil their spark in subtle femininity with tees in mild colors, featuring strong messages. You can pair these tees with jeans, chinos, or skirts to celebrate inclusivity beyond this month.  We also have face masks honoring Black History Month.
Shop the Look
If you're looking for better ways to inspire your inner fashionista to showcase your pride, the long wait stops here. It's time to stock up on apparel and rep up your heritage with our 'shop the look' collection featuring numerous fashion possibilities. Call on the retro style by pairing your tee with a skirt or go all out with a bold tee, jeans, and boots. Rock these pieces with a head wrap to honor the black culture.
Beauty is Blackness
Whether you graciously carry afro twist, braids, natural hair, or rock a textured tress, you need hair products that strengthen, nourish and moisturize all at the same time. Pick up hair care products from top brands to maintain that gorgeous crown and leave your hair soft and defined.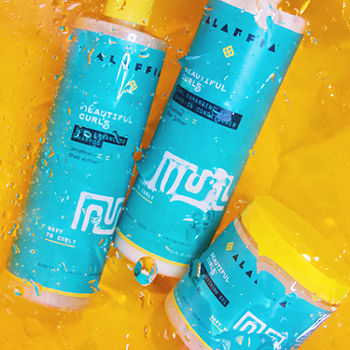 At JCPenney, we encourage everyone to "Be the Change" and embrace inclusivity. Join us as we celebrate Black History Month and click a few pictures this season and tag #AllAtJCP. Follow us on Facebook,  Twitter, or Instagram to see if you are featured.