When making your Christmas gift lists this season, don't forget two very important people: your parents. Rather than try to think of unusual presents to give them this year, why not focus on getting them quality items you know they can use and they'll love? At JCPenney, we strive to offer a full variety of apparel, jewelry, and electronics that any Mom or Dad will enjoy.
Comfy Apparel
Sweaters for her or him will always be a solid choice year after year.  From cardigans to sweater vests, sweaters are perfect for layering during the up and down temperatures. Pajamas for men or women can be cozy sets for all year or specific holiday pajamas that could be matched to the rest of the family.  Don't forget slippers to finish off the ensemble. Choose a jacket for mom or dad to help keep them warm outside. Puffer versions are especially popular.
Timeless Jewelry
The holidays are an appropriate time to make the gift-giving extra special. Shop our full array of jewelry deals. Put the sparkle back in her eyes with diamond earrings, rings or bracelets. He'll look dapper in a glistening gold chain. Maybe this year is the time for a new watch? Both parents would appreciate a quality version from name brands, such as Timex, Bulova or Armitron. We've made it easier to shop online by gifts for him or her.
All Teched Out
Help bring Mom and Dad up to speed with electronics and tech accessories this year. Consider headphones or earbuds, record players, speakers or cameras to enjoy their favorite pastimes. Help bring out a bit of relaxation with massagers, heating pads or diffusers. Act like a kid again with drones or RC vehicles that'll get everyone's energy revving.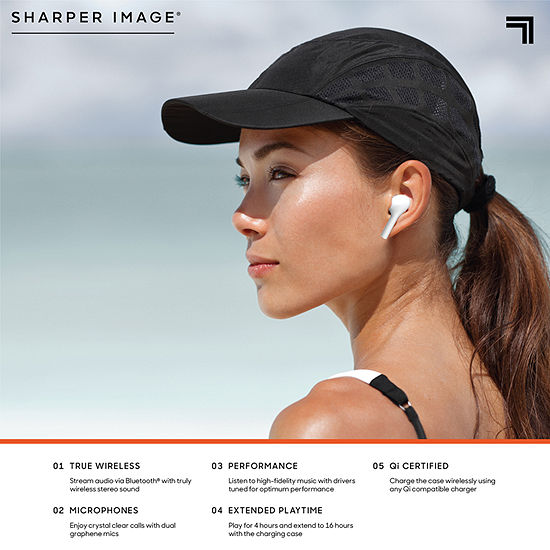 Every day is a time to show your parents how much they mean to you, but the holidays are a perfect time to find a gift that says how much you care. Show us how you shower your parents with holiday cheer by tagging #AllAtJCP. Then follow us on Twitter, Instagram or Facebook to see if you are featured.