Your intimates are the first thing you slip into every day, but they are the last item you think about when you want to upgrade your style. Say goodbye to old tanks, stretched-out bras, and boxers as JCPenney has all the basic essentials for men and women because new intimates equal total bliss. Getting a new pair in your armory doesn't only mean ultimate comfort but also offers a flattering silhouette. So, it's time to get out of the lingerie rut and discover the confidence that comes along with a perfectly fitted undergarment.
Here is a breakdown of all the fundamental must-haves for your lingerie drawer.
For Women
There is nothing worse than experiencing a wedgie or pinch of uncomfortable underwear while you're getting through your day. If you're confused about whether a simple white panty works or a thong, we are here to decode the cuts to help you pick the right pair. Nevertheless, we can agree that the best underwear should never cut back on comfort.
Bikini: A classic cut that is low rise and offers modest coverage but still looks cute. This pair of underwear can stand solo or be paired with a matching cami or bra for a seamless look. For instance, a lace trim makes the perfect choice for special occasions or pick them in several colors for your fancy dresses.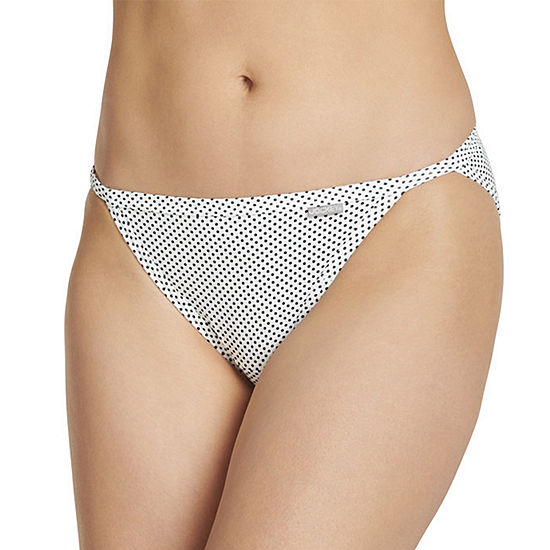 Hipsters: They fall between boy shorts and a bikini cut that is meant to accentuate the waistline and are comfortable to wear. They also feature a low cut and offer more coverage on the back side with a little extra length.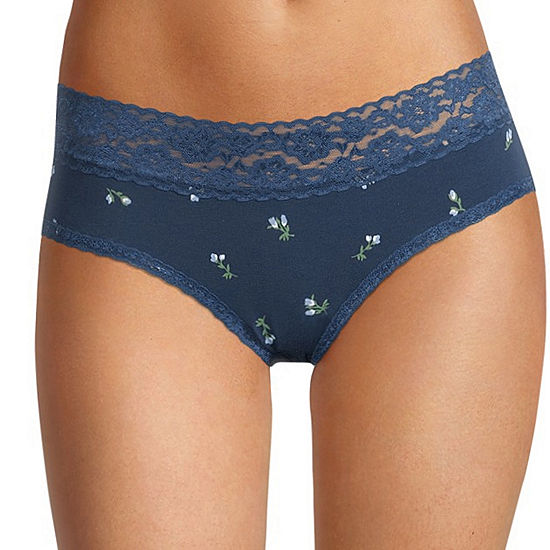 Thong: They offer just enough coverage without leaving a visible panty line. Consider pairing these with your bodycon dresses in the fabric of your choice, including cotton, knit, microfiber, or jersey. You can go for a thong with or without lace.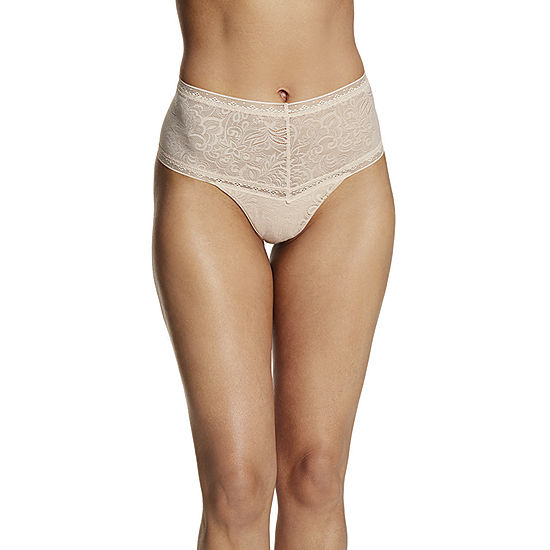 Briefs: They offer a high waist cut and maximum coverage, making them ideal for everyday use. You could also go for control briefs for a flattering silhouette.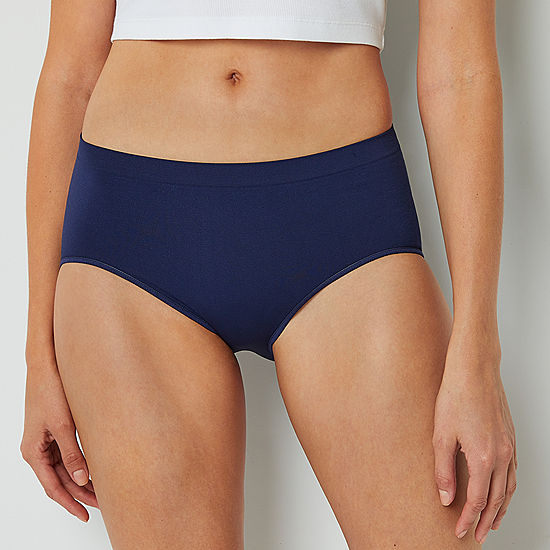 The Bras
Bralette: It's a lightweight bra that comes without an underwire making it perfect for everyday use. You can wear them on your own or under a lacy shirt. In Winters, sport them under slouchy sweaters and mesh pullovers.
Push-up bras: A push-up bra has two main features – enhanced support and a flattering silhouette. They come with seamless padding and wide straps that work together for perfect and adequate support.
These are the most basic ones to start with. You can check out other styles such as bustier, racerback, strapless bras, and more to pick the ones that suit your needs.
For Men
The first thing while buying underwear is to be honest with yourself. It's the everyday fabric that sits close to your skin, so it must feel good. If you're experiencing leg bands digging into your thighs or if the waistband keeps slipping while you bend over, it's a clear sign that you're wearing the wrong size. Here is a breakdown of three major cuts in men's underwear to help you make a sensible choice.
Briefs: They make an ideal pick for men with larger thighs and allow your skin to breathe. They are highly supportive and make the perfect pick for sports enthusiasts.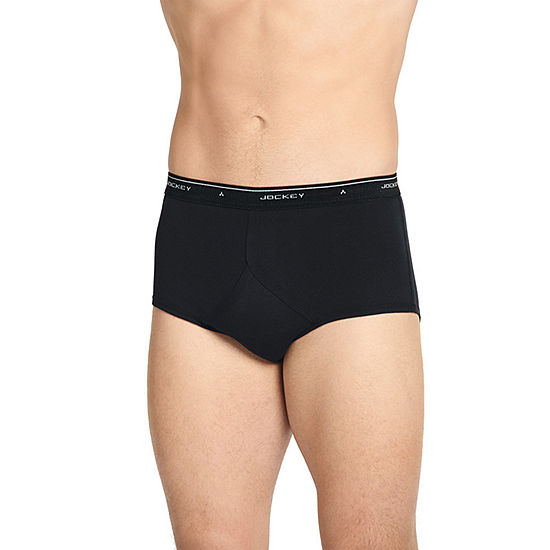 Boxers: If you don't wear suit trousers or slim jeans regularly, boxer shorts offer great breathability and are far less revealing than others. Although boxers offer lesser support. Ensure that the boxer's length doesn't reach past your mid-thigh section for a good fit.
Boxer-Briefs: As the name goes, they offer the shape of a traditional boxer with a slimmer silhouette. Boxer-briefs usually end at the mid-thigh section and often come with a button fly.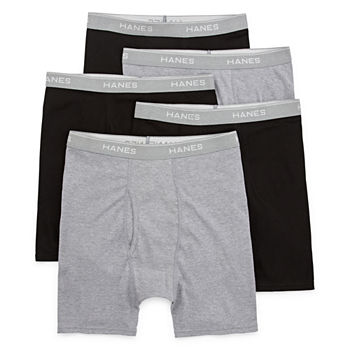 Now that you know how to pick the best intimates that work for you, head to JCPenney and start rebuilding your basics collection. Let us know which your favorite style is by tagging #AllAtJCP. Then, follow us on Facebook, Twitter, and Instagram to see if you are featured.