Flower and chocolates may be the classic Valentine's Day gifts, but it's time to kick things up a notch and gift him something cool (and thoughtful) this season. JCPenney is here to help you nail that perfect gift that's unique and practical. Whether he is into music, sports, outdoor adventures, cooking, or something else entirely, we've got you covered. Planning an intimate date at home with a nice bottle of wine or heading out to surprise him? These gifts will go above and beyond when combined with his favorite activity. So, what are you waiting for! Keep scrolling and find him the perfect gift that shows you have gone the extra mile.
Look Your Best
Shave the date because Valentine's day is almost here! Get his self-grooming game on point for a lasting impression. Whether it's your first date or crossing a milestone, it's time to put on a little extra effort with grooming and trimming sets. Style it, trim it, or he can just shave it off if he wants. Indulge in some self-care routine with moisturizers and serums. You could also include a few facemasks to improve his skincare routine. Also, do not forget a nourishing lip balm. Go for intense lip therapy that soothes, moisten, and adds an extra dose of hydration.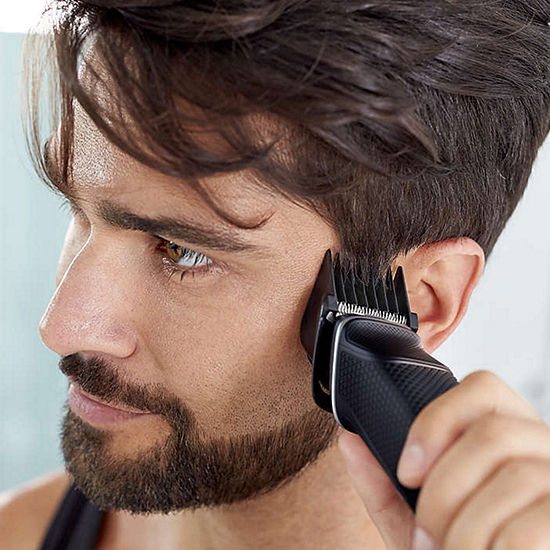 The Bling
Upgrade his wardrobe with the right accessories and a dose of sparkle. This season, go all out and make jewelry a part of his fashion accessory. Start with something as simple as a ring. There are plenty of options. From sterling silver to diamond-encrusted rings, you'll find the perfect match for his style. While you're at it, take a look at the watches. Go for stylish dials and leather straps for a classic update. Or, opt for smartwatches if he is a sports enthusiast to track his activities, calories burnt, sleep quality, and so much more. Do you have the budget for Valentine's? Let us make shopping easier for you by categorizing items into price ranges. Choose from gifts under $15, $25, $35 and gifts under $100. This way, you can find presents for all without emptying your wallet.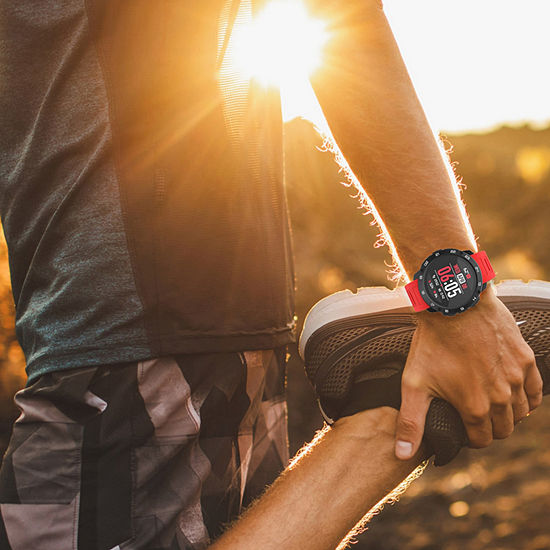 No matter how you spend your Valentine's Day, share the love with gifts that are heartfelt from JCPenney. Click loads of pictures of your Valentine's Day with your loved one and tag #AllAtJCP. Then follow us on Facebook, Twitter, and Instagram to see if you are featured.