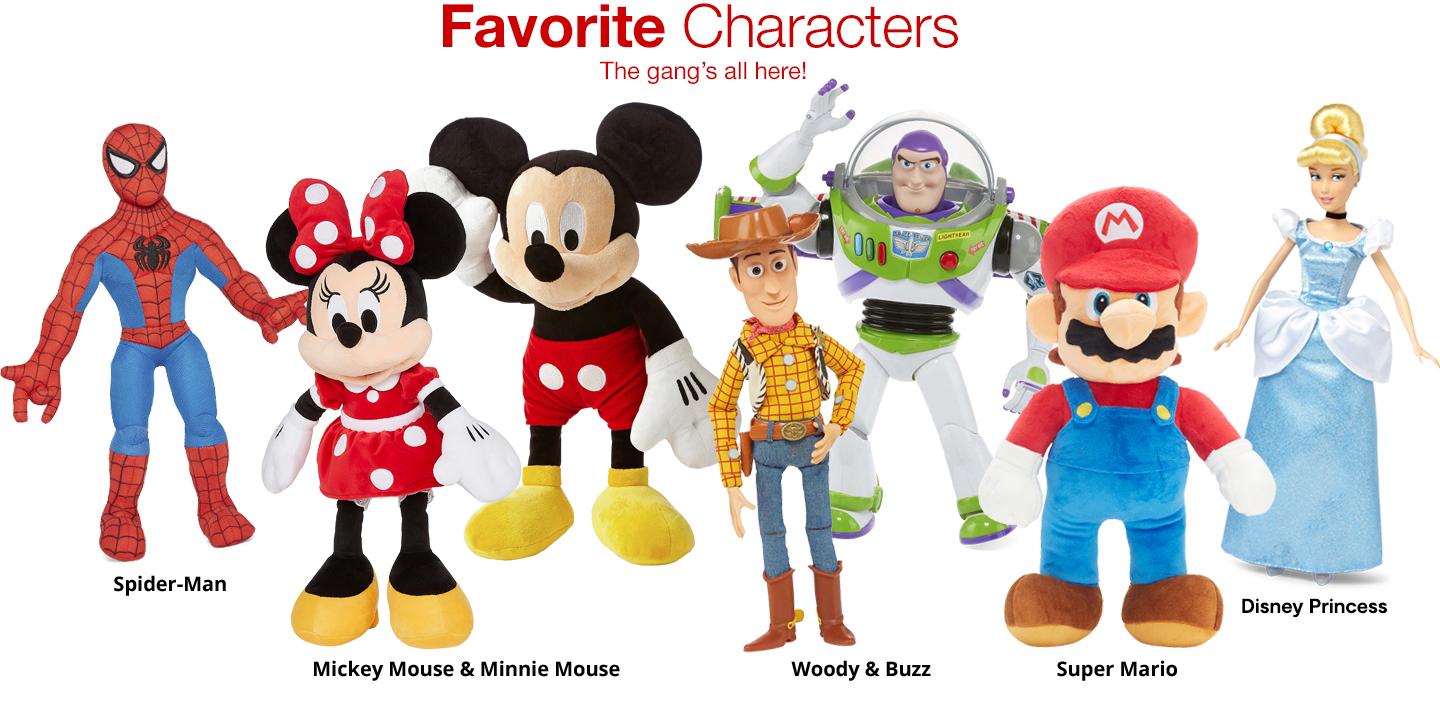 Browse the Character Shop at JCPenney
Explore a world of whimsy and wonder with JCPenney's character shop, where imagination knows no bounds. Our collection brings characters to life and makes shopping an adventure. It's a treasure trove of excitement for everyone, from the tiniest newborns to grown-up fans of all ages. We've gathered a whimsical array of products that celebrate beloved characters from movies and brands like Hello Kitty, Avatar, Barbie, and so much more. For those seeking a dash of character flair in their wardrobe, our shirts and tops section is a must-see. Flaunt your personality and style with our Barbie graphic T-shirt for men. Our Barbie series also includes sweatshirts, low-cut socks multipacks, and many other options. It's not just clothing; it's a statement of style with a playful twist. And don't forget to explore our options for the little ones, like the toddler girls' 4-pc Bluey pajama set. Bedtime stories are about to get a whole lot more fun!
Fun, Fashion, and a Dash of Holiday Magic!
In our collection, you'll discover watches that are functional while also showcasing your favorite characters. Keep time with a smile with our character-themed timepieces. Be the star among your friends with our Disney princesses-themed insulated water bottles. But wait! We have seasonal treats too. Check out our Christmas figurines, including Mickey and Friends musical tabletop decor and the Mickey Mouse Christmas tree topper. For the tiny explorers, our Toy Story cowboy boots and Cars-themed shoes will be a fantastic choice. These shoes aren't just for walking; they're for embarking on epic journeys with Woody, Buzz Lightyear, and Lightning McQueen. While you're at it, check out our toys and accessories to find more things that will light up your holidays! Shop at JCPenney today and enjoy free shipping.
Shop Educational & Learning Toys >>>