Curtains, blinds & shades styled with you in mind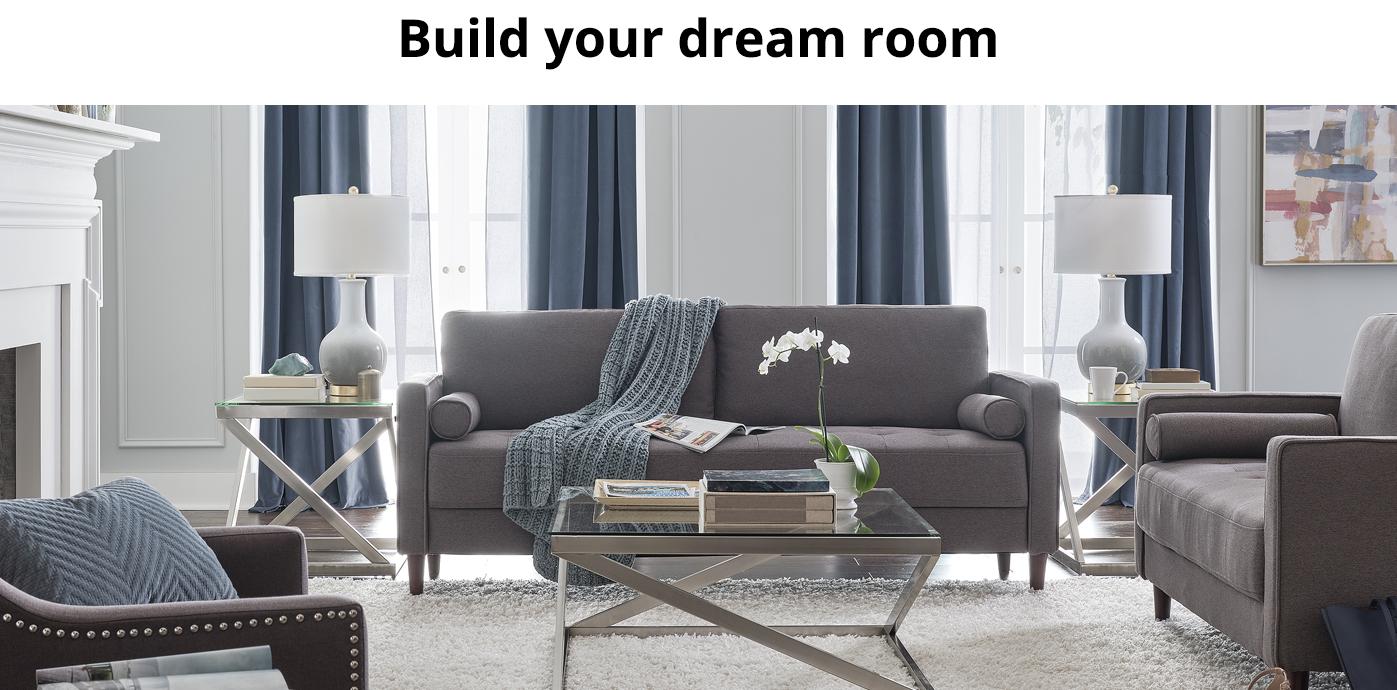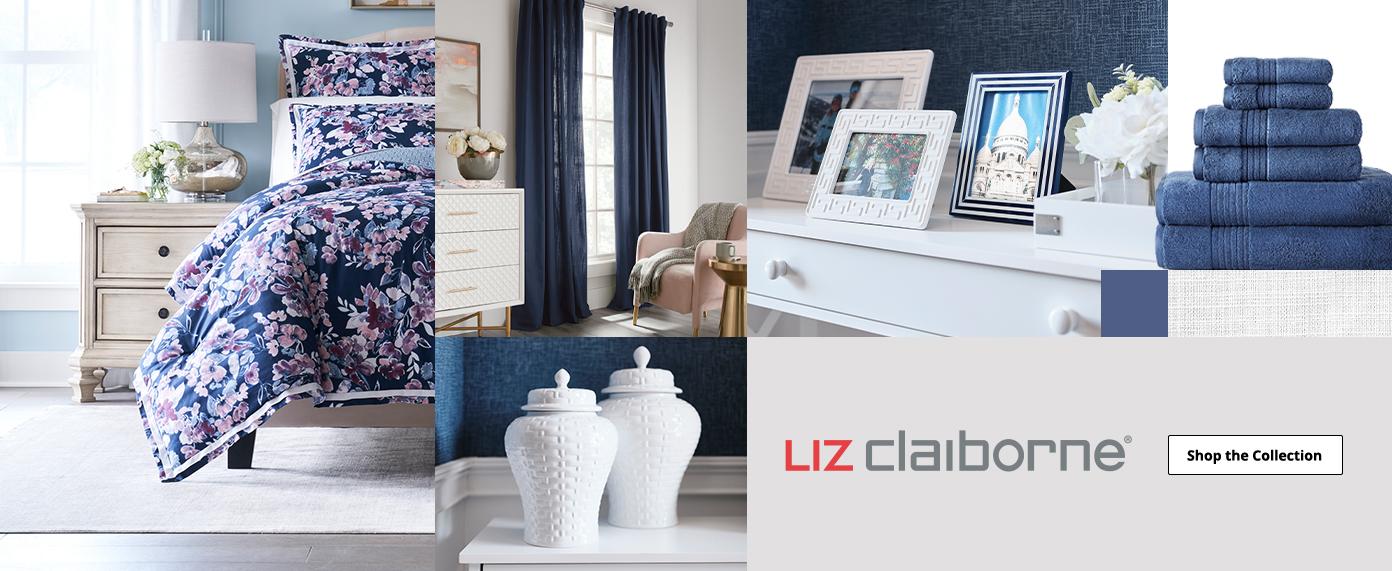 We offer a wide assortment of curtains, blinds, & shades to reflect your unique style.
Beautiful Curtains and Window Treatments to Refresh Your Home
Sometimes you enjoy the light and brilliance shining through the windows in your home. However, there are times when you need an afternoon nap or a little extra privacy. JCPenney comes through with quality window treatments and curtain panels so you can take control of your windows and room design.
Check out our bountiful selection of window coverings, curtains, and draperies to dress up your favorite rooms. Window treatments allow you to add aesthetics to functionality as you personalize your home.
Determine What You Need for Your Windows
JCPenney offers a variety of window blinds and other window treatments so you can find the ones that suit your needs. We have countless options, from elegant sheer curtains to modern Roman and cellular shades. If you're into a natural look, check out our dark wood blinds.
You'll also discover that window treatments are practical. Get creative on cutting your utility bills by choosing a set of thermal curtains. These provide the décor styling you like while keeping the warm air in during the winter and the cold air out. Blackout curtains also help regulate the temperature, but they also reduce sunlight exposure and help modulate sound levels.
Window Treatments for the Kitchen
For the heart of the home, check out the variety of kitchen curtains and blinds that suit your family's personality. JCPenney carries a wide range of window treatments for the kitchen, including café curtains, tailored valances, waterfall valances, scarf valances, and more. Combine vertical blinds with a valance of your choice for a stunning designer look. We offer a broad selection of colors in solids and prints, so you can find exactly what you're looking for.
Bedroom Curtains, Blinds, and Shades
Make your bedroom more inviting with window treatments that are both practical and beautiful. Choose from a selection of room darkening curtains, shades, and blinds. Hang a pair of blackout curtains on a wooden curtain rod to add a touch of understated elegance to your room. For a more sophisticated and custom window treatment, layer two or more styles to create a unique visual that speaks to your sense of style.
Bathroom Window Coverings
Enjoy the perfect blend of privacy and style with any of the bathroom window coverings from JCPenney. You'll find everything from feminine floral curtains to outdoorsy and rustic window treatments.
Window Accessories and Hardware
While you're shopping for window treatments, don't forget the curtain rods, curtain rod brackets, and other important accessories to give the room the look you want. JCPenney has everything you need to cover your home windows in style.
Decorating with Quality and Value
When you shop in any department at JCPenney, you can rest assured that you're getting the best quality at a great value. While you're looking at window treatments, check out some of the other interior décor, accents, and furniture to help tie your living space together.
Shop Trendy Blinds and Shades >>>>
Shop Energy Efficient Blackout Curtains >>>>