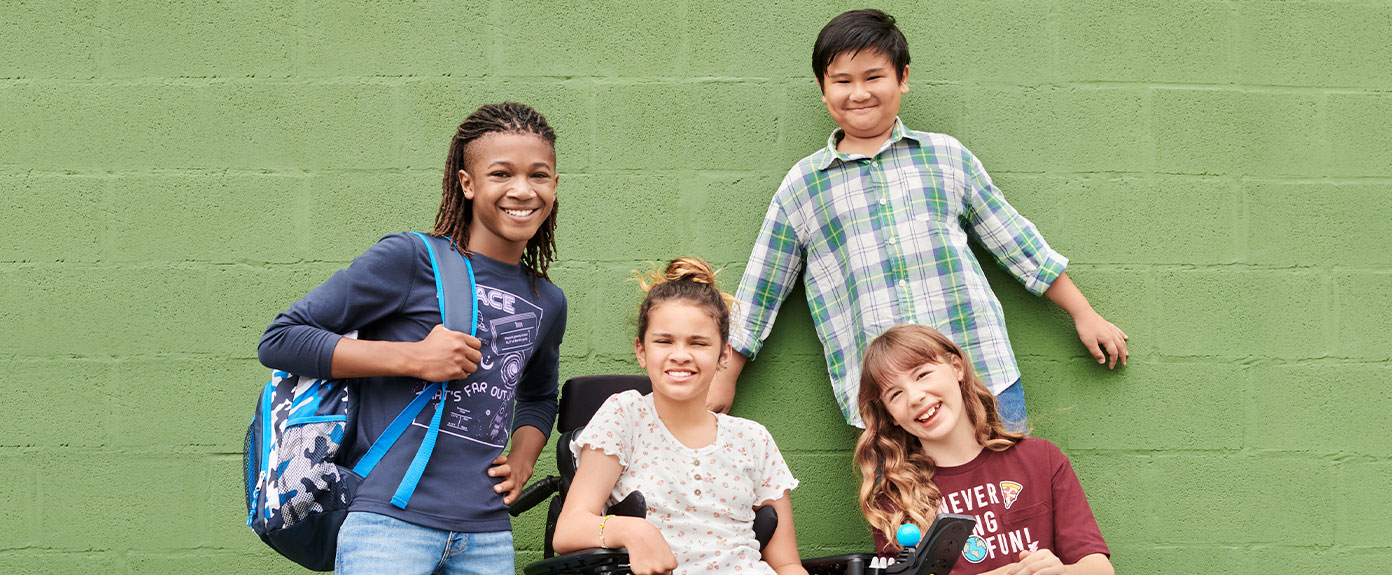 The JCPenney Communities Foundation helps advance JCPenney's commitment to celebrate and serve America's diverse, working families.
Strategic investments in leading nonprofits allow the Foundation to make strides in three critical areas:
Job readiness
Health and well-being
Inclusive access to education
In 2022, JCPenney Communities Foundation, along with JCPenney, contributed $100,000 to Mental Health America to support the Young Mental Health Leaders Council.
---
Donations to support communities near JCPenney's headquarters have supported Dress for Success Dallas and the Assistance League of Greater Collin County.
The Foundation's largest program is Leader Grants, which raises funds when JCPenney customers round up their purchase to the nearest dollar at check out. In 2021, $1.4 million in Leader Grants supported notable nonprofits in local JCPenney communities throughout the country, including Boys & Girls Clubs, Communities in Schools, and Big Brothers Big Sisters.
About the JCPenney Communities Foundation
The JCPenney Communities Foundation was established in 2001 to increase JCPenney's philanthropic impact. The Foundation serves as the nonprofit partner for JCPenney's giving programs and makes regular contributions to the Golden Rule Relief Fund, which supports JCPenney associates in times of need. JCPenney Communities Foundation (Tax-ID Number 75-2966166) is a tax-exempt 501(c)3 charitable organization.
Please be advised: Because of commitments to national programs and local initiatives where JCPenney customers live and work, the JCPenney Communities Foundation currently does not consider unsolicited donation requests.
For more information, visit JCPenney Newsroom and Company Blog.