For R5 Header
Birthstone Jewelry Guide:
What is Your Birthstone?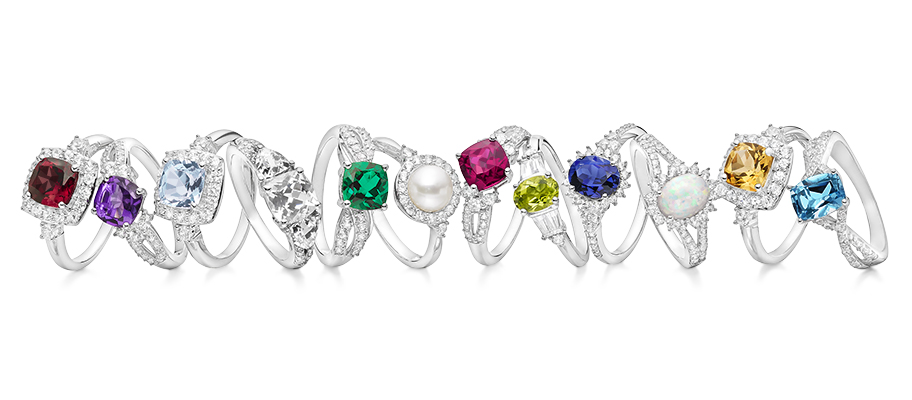 Birthstone jewelry makes a great gift for a loved one, or even a gift for yourself – but are you sure what your birthstone is? Read our guide to discover what your birthstone is, its color, and what it means so you can make the perfect purchase.
A Brief History of Birthstones
Did you know that the origin of birthstones can be traced back to biblical times? Scholars have traced the 12 monthly stones back to the Breastplate of Aaron which featured 12 unique gemstones representing the 12 tribes of Israel. Through the centuries, the meaning and significance of birthstones has evolved, until the National Association of Jewelers defined the modern list of birthstones in 1912 – which is the standard still used today!