Top 5 Unique Holiday Jewelry Gift Ideas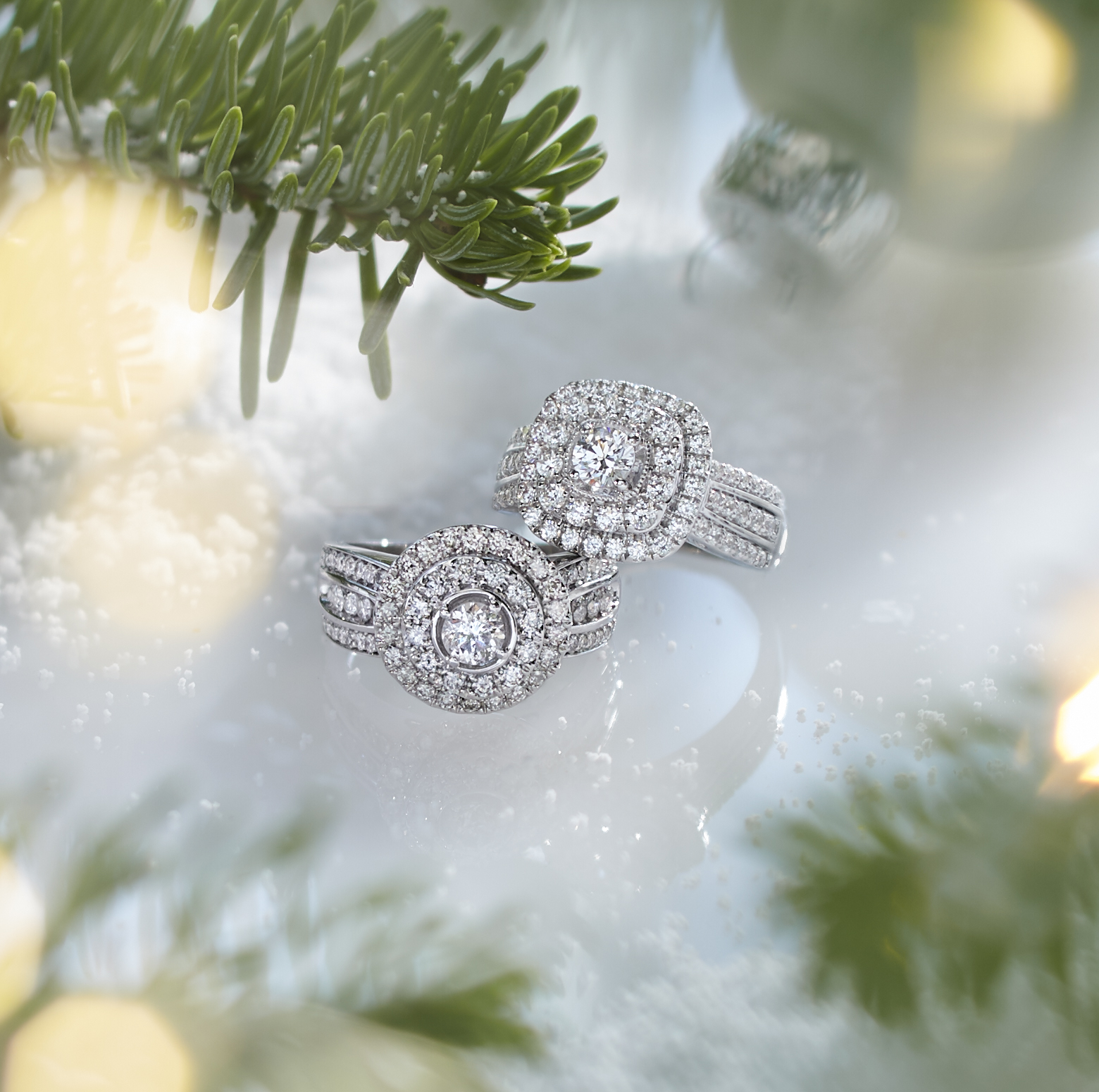 Finding the perfect holiday gift for someone you care about can often be challenging. You want it to be meaningful and lasting, and something your loved one will cherish. Luckily, jewelry covers all of those bases and JCPenney is here to help you find the perfect gift with our top 5 unique holiday jewelry gift ideas!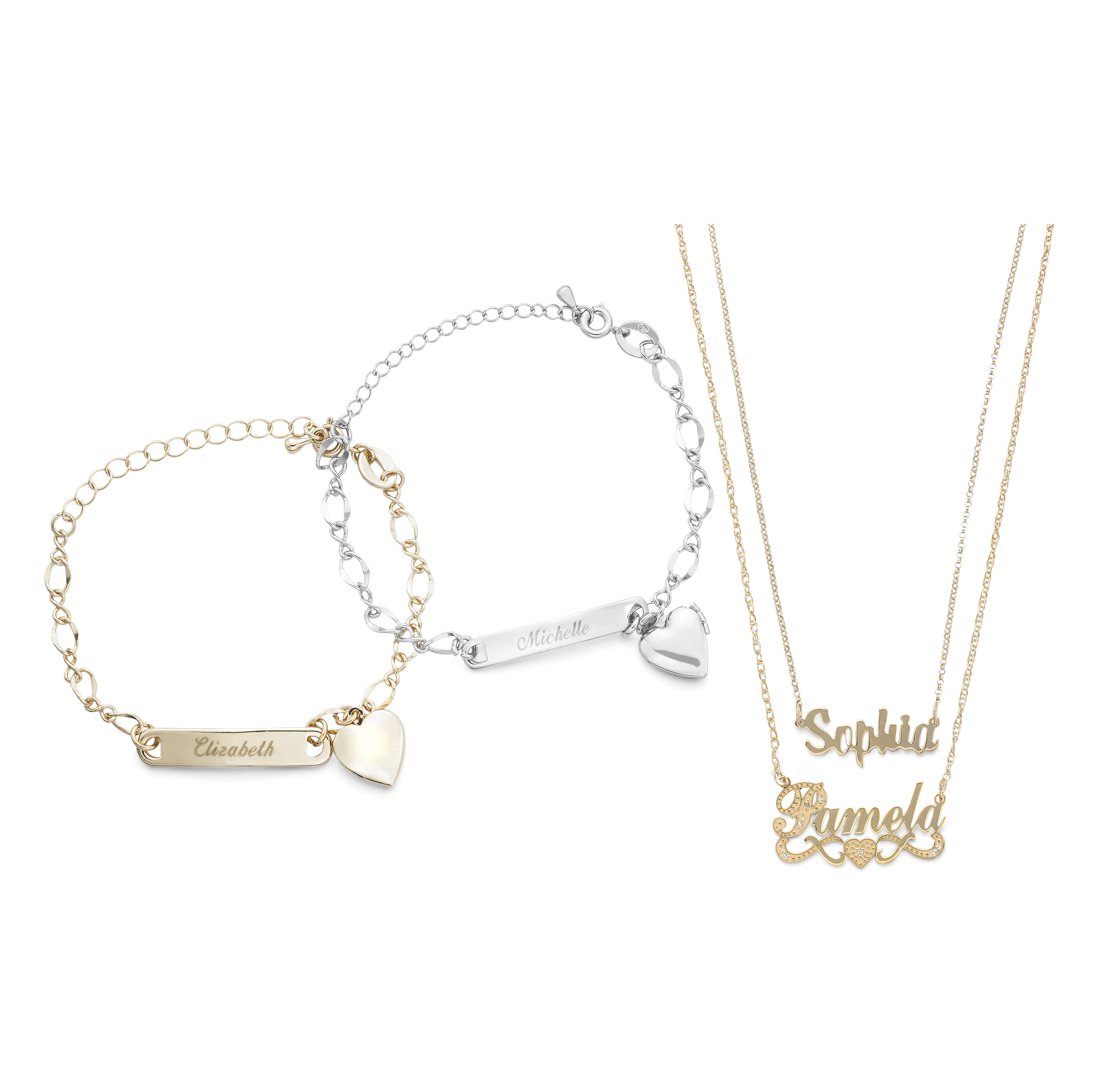 1. Personalized Jewelry
Perhaps the most obvious choice for a holiday jewelry gift, personalized jewelry can make for a stunning gift for a loved one. If you're shopping for a mother, a piece of family jewelry can go a long way. From personalized charm bracelets and initial pendant necklaces, to engraved birthstone rings featuring her children's birthstones, you're sure to find that perfect holiday gift.
If you're shopping for a couple, or want to find a joint gift for you and your partner, a pair of personalized couples or commitment rings is another great gift idea. You can choose meaningful gemstones that are important to you, or even get the rings engraved with names, inside jokes, or significant dates. You could also keep it simple with a monogrammed initial or name necklace, or even a personalized watch.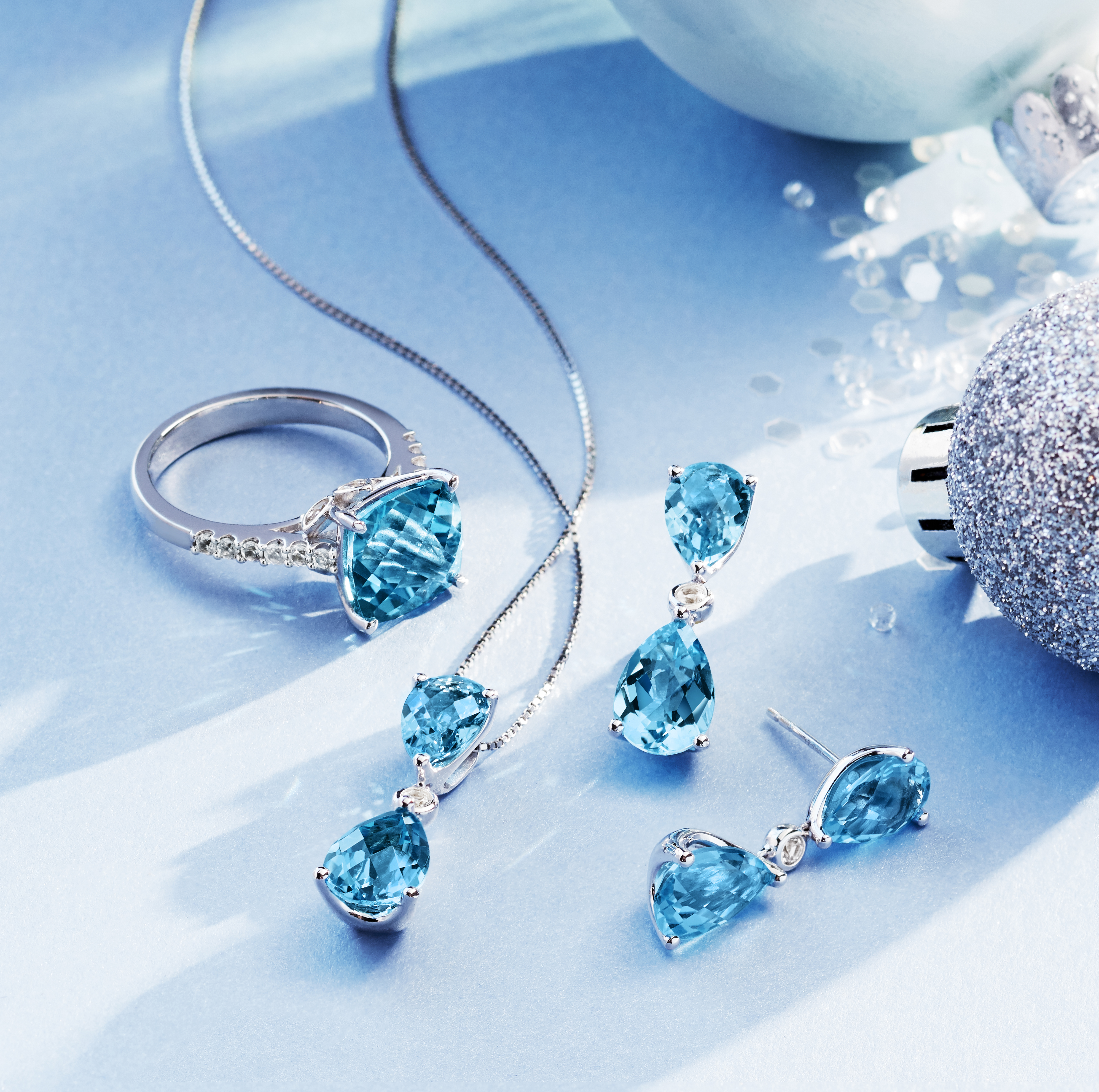 2. Birthstone Jewelry
Birthstone jewelry is a close second when it comes to meaningful jewelry gifts. The easy part is finding the right birthstone for your loved one (Diamonds? Sapphires? Pearls?), and from there the sky is the limit. You could choose a pair of birthstone earrings, a stunning birthstone necklace, or a tasteful birthstone ring. If you really wanted to make a statement with your gift, birthstone jewelry sets feature multiple matching pieces of jewelry to create an elegant, unified look. And for a more meaningful gift, there are many personalized birthstone jewelry options as well.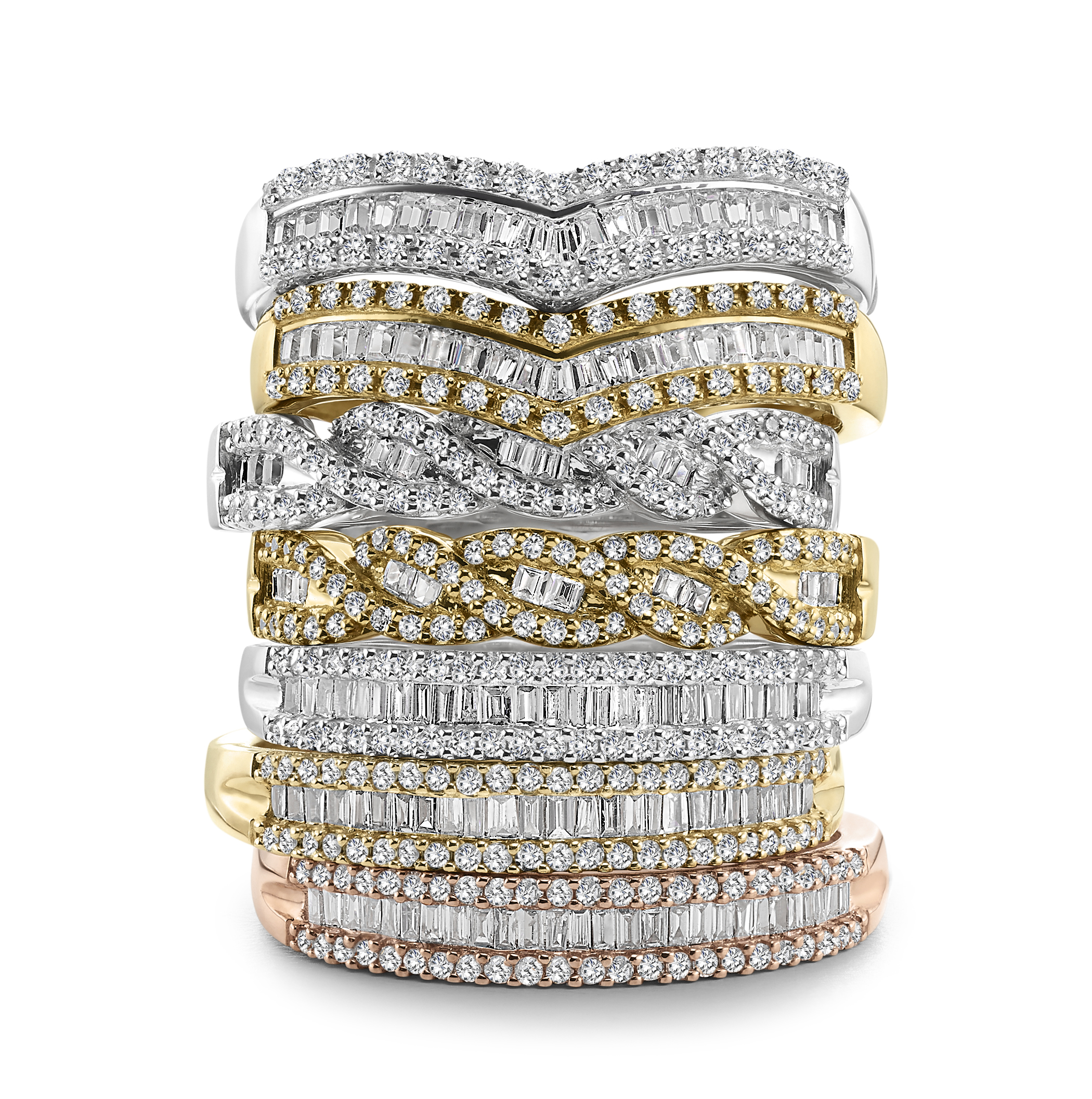 3. Stackable Rings
If you'd like to capitalize on a jewelry trend for your holiday gift, stackable rings would be a fantastic option. All you need to do purchase two or more rings that your loved one can wear on one finger, or across multiple fingers. The more rings, the bolder the statement – and you can even mix and match the metal types and gemstones to create a variety looks, making stackable rings an extremely versatile jewelry option that can match any outfit. We also have a convenient guide on how to wear stackable rings, so you can make an educated holiday jewelry gift purchase.
4. Fashionable Watches
Who doesn't love a good watch? A watch can be the perfect holiday jewelry gift because it's as functionable as it is fashionable; it's not just a timepiece, it's a statement of style, and the options are virtually limitless. You could go for a more casual watch with a resin or leather band, or a more decorative bracelet watch with gold tone or stainless steel links. For a bit more dazzle you could choose a diamond accent watch, or a fitness tracker for someone with a more active personality. With so many movements and materials to choose from, you might want to check out our watch buying guide so you can find the best watch for your holiday gift.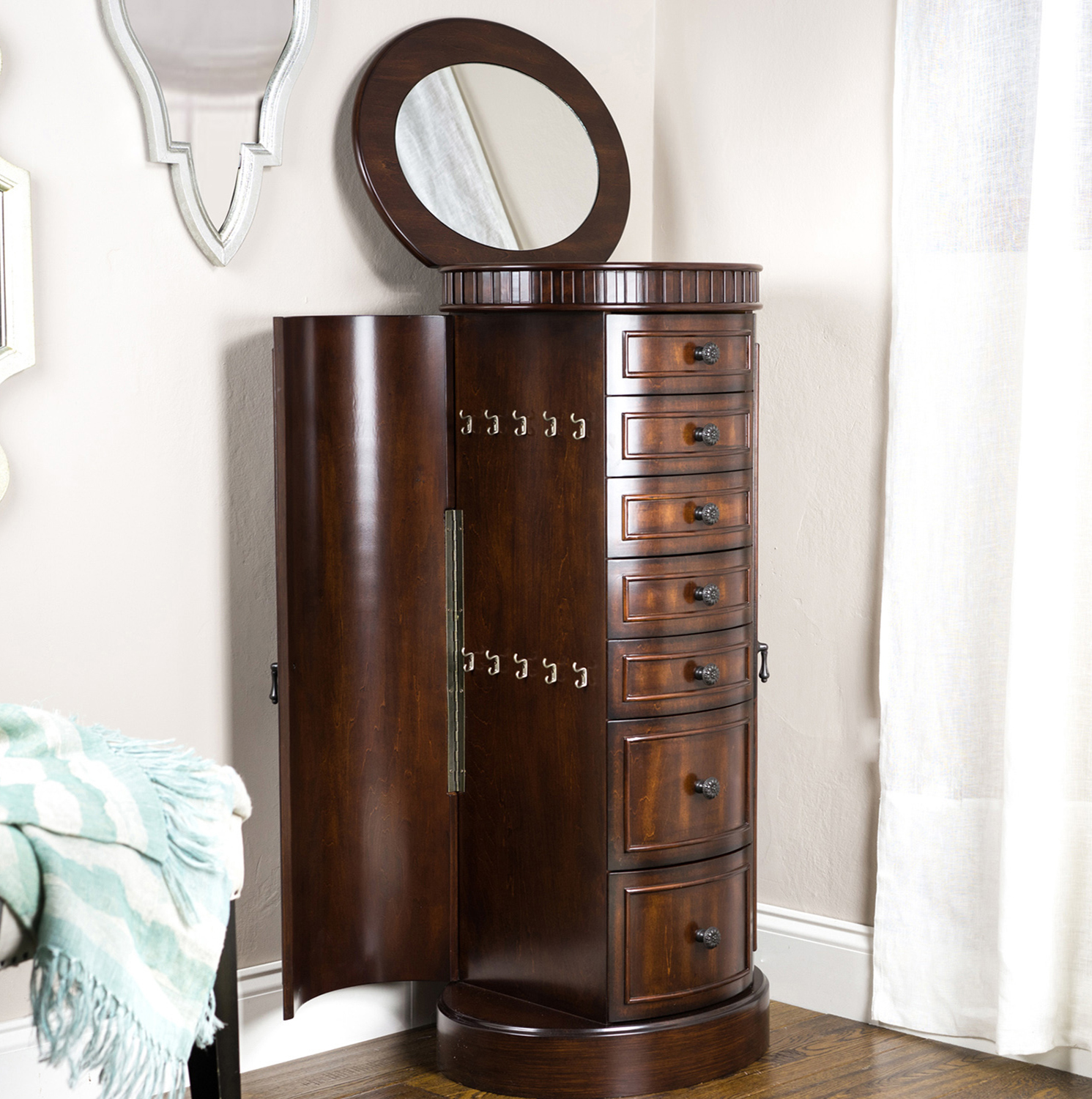 5. Jewelry Boxes & Armoires
If you're the kind of person who likes to give multiple gifts, a jewelry box or armoire is the perfect complement to holiday jewelry gift – after all, the recipient is going to need somewhere to store their jewelry! But even if this is the primary gift, a jewelry box or armoire is a smart and thoughtful choice. Not only will it protect jewelry when it's not being worn, it also serves as a decorative accent piece in any room. Some even come with built-in mirrors, so it can be quite the functional and practical gift.
No matter the gift, it's always the thought that counts – and JCPenney is here to help you choose the perfect holiday jewelry gift. And if you do find that gift, we have great protection plan and financing options when you use a JCPenney credit card. Shop online and save today!