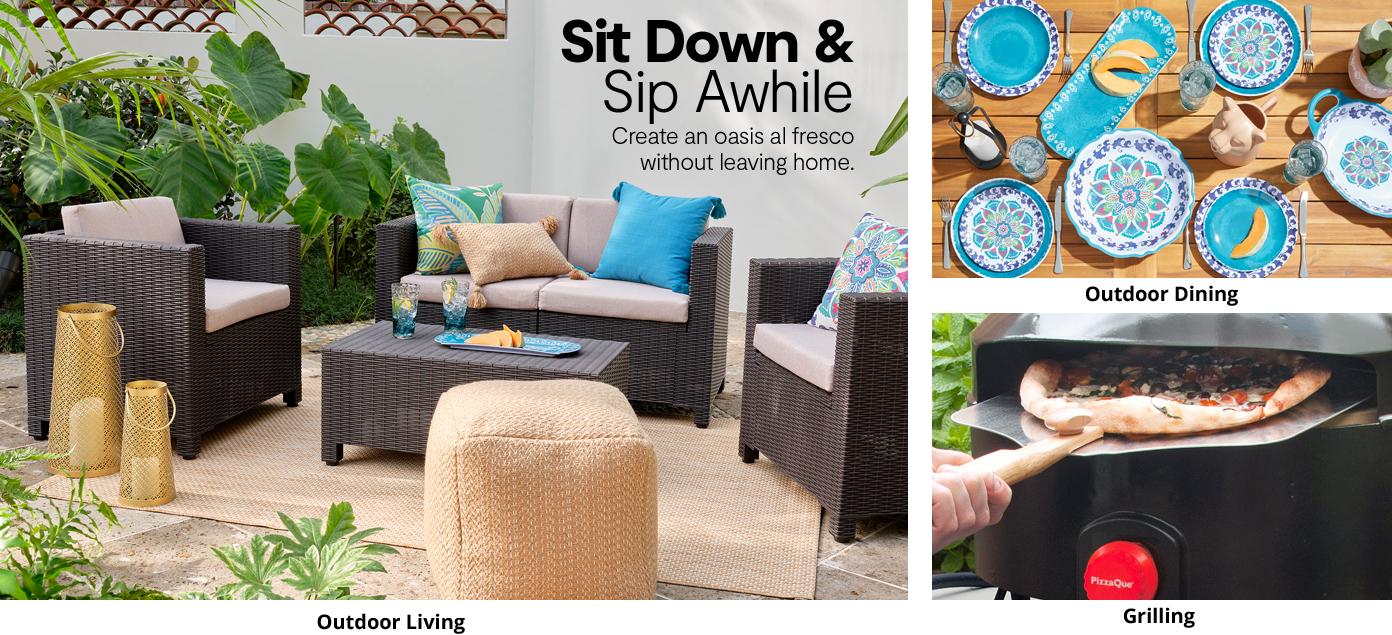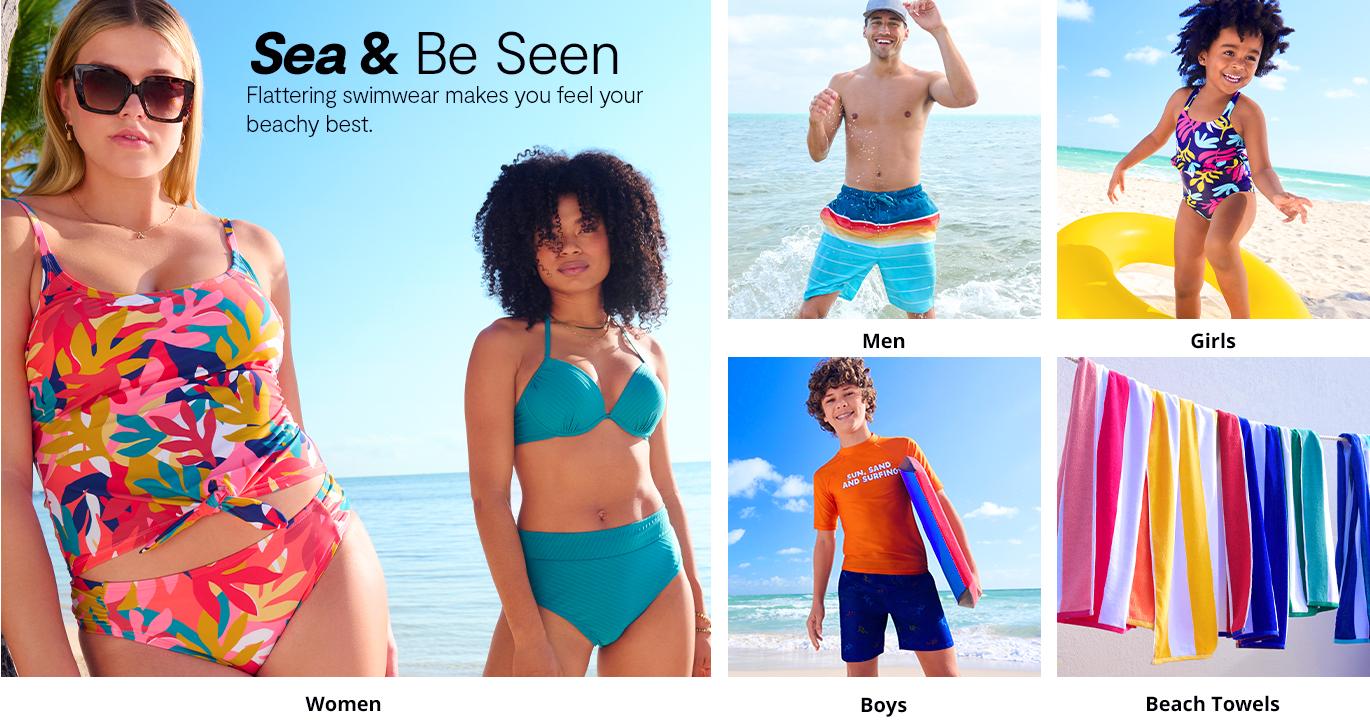 The Road to Adventure Begins Here
Taking a road trip involves careful planning and packing to ensure a carefree time. To start with, you need summer clothes that are comfortable yet stylish and the right travel gear like duffel bags and Bluetooth speakers. Your luggage is never complete with only a few pairs of shorts and T-shirts during your summer vacay. Check out our wide variety of men's and women's vacation apparel to find breathable tees and shorts. Headed to a national park for vacation? Map out all the great trails, then throw on your backpack to carry all your gear and get hiking. Seeing some natural landscapes can be a healthy and mind-relaxing way to spend time with family or friends. Navigate nature safely with a good pair of sandals or flip flops. And, remember to protect your feet with durable hiking boots or trail shoes that are important to keep you moving in comfort.
Cool Off with Endless Activities
The outdoors is the place to be this season. Explore our wide range of vacation dresses for those who are planning a picture-perfect trip. Whether it's the countryside or explore a new city. Find maxi dresses and sundresses to take your style up notch. Hit the beach for a little sand and surf. Or, just hang out by the pool in your neighborhood or backyard. Even just setting up a new sprinkler on the lawn can create simple fun and memories with a refreshing twist. Either way, get the whole family new swimsuits to kick off the season. We've got family swimwear for women, men and kids, including one-piece styles, bikinis and swim shorts to fit everyone's tastes. Stock up on beach towels to ensure everyone dries off comfortably.
We've got everything you need to have a one-of-a-kind journey your family will enjoy and remember for years to come. Shirts, shorts and dresses in bright hues and beachy patterns get you in the right mode to start your vacation off fresh and stylish. And, with all the money you're saving shopping at JCPenney, this could end up being your most enjoyable trip you've had in a while. Happy exploring!
Shop Luggage Sets & Backpacks >>>