Build your Dream Home Piece by Piece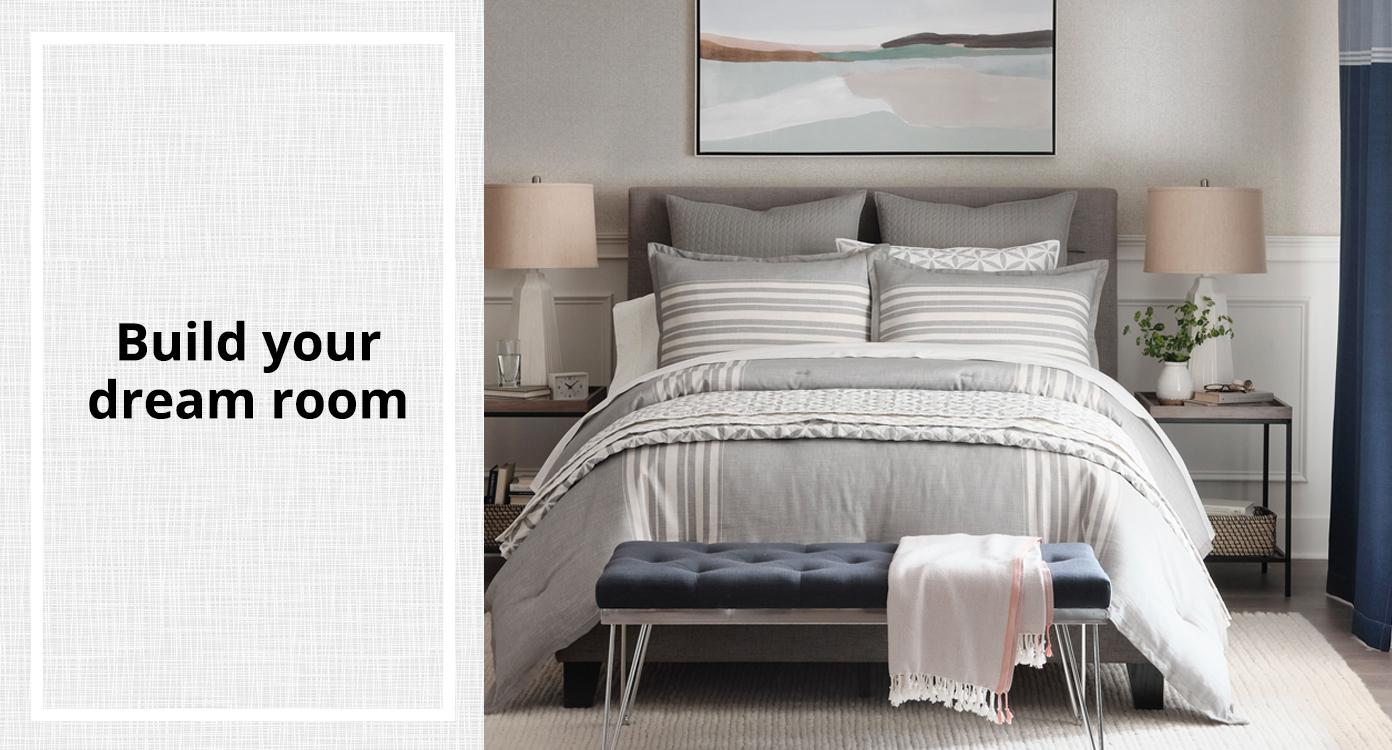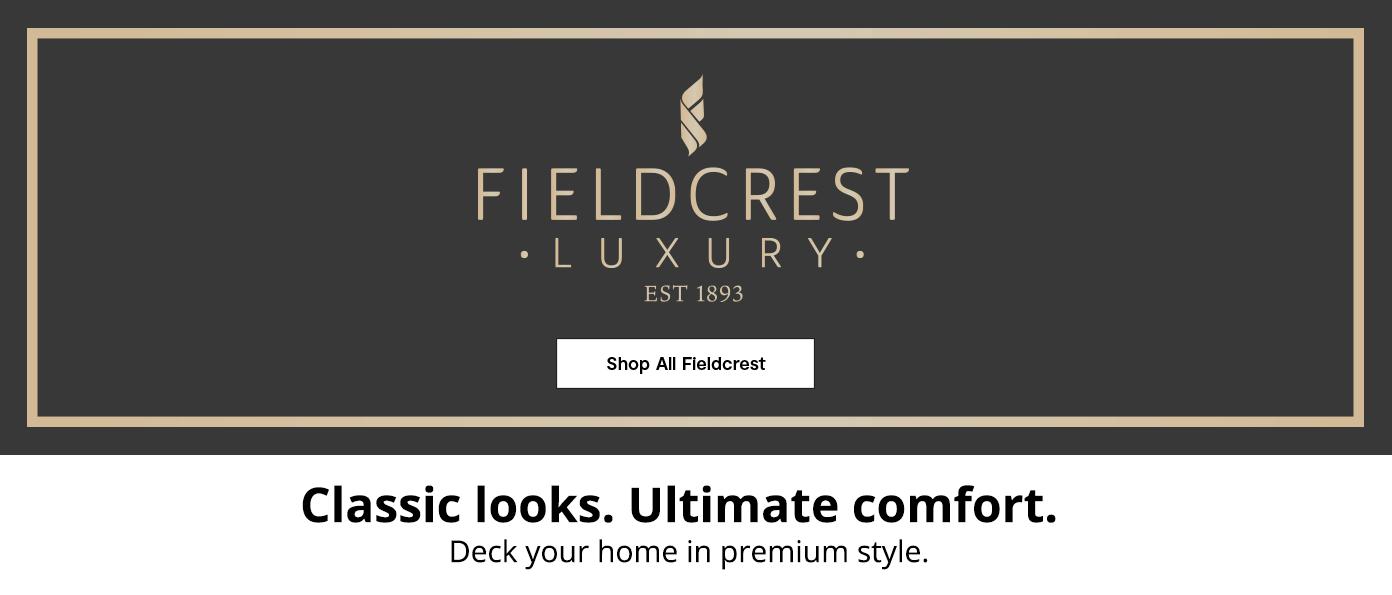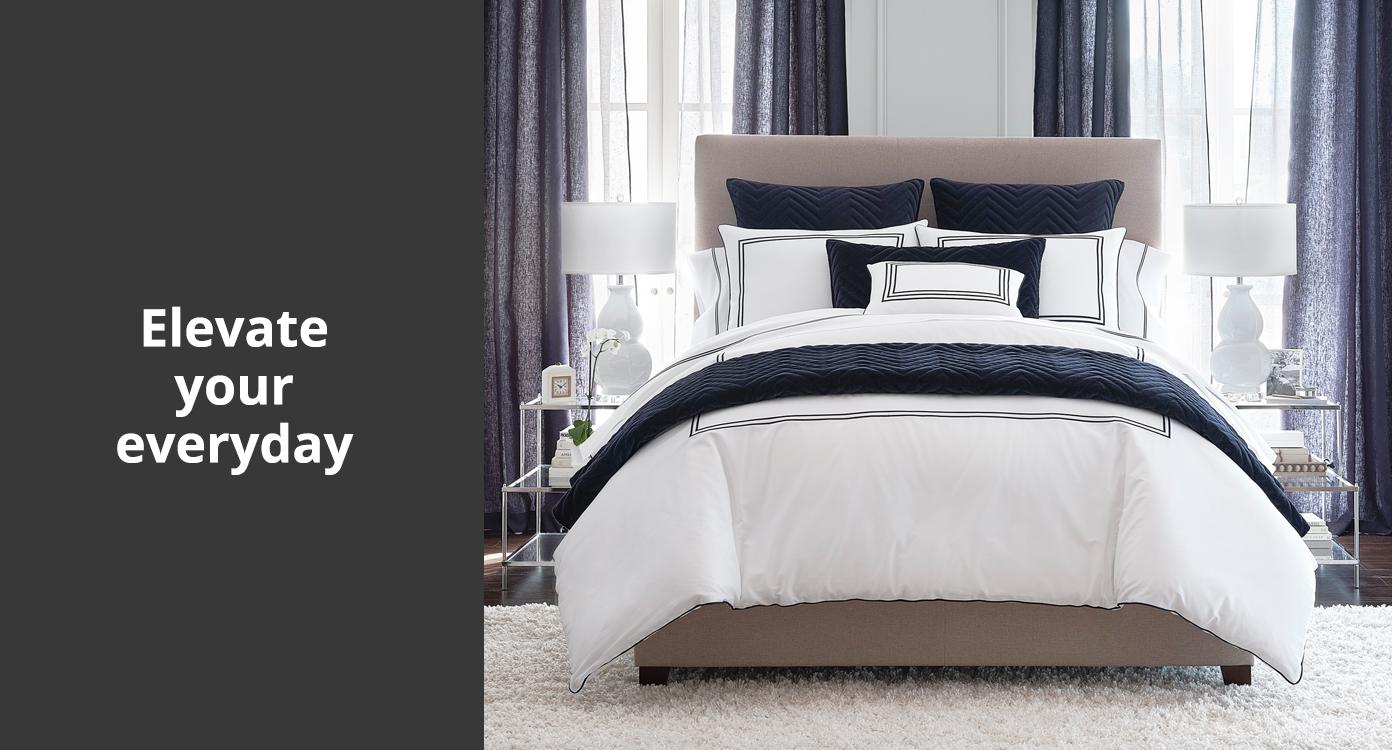 Shop Fieldcrest Luxury Bedding & Bath at JCPenney
Fieldcrest has been creating a luxurious line of bed, window, and bath accessories since 1893. Every Fieldcrest sheet, bedding, mattress, curtain, pillowcase, and bath towel exude a sense of quiet refinement. Fine materials and yarns in white, navy blue, taupe, and beige are paired with classic coordinating stripes and motifs; all brought together by a textile manufacturing process deeply rooted in the mills of America. Best-in-class craftsmanship, intricate detail, and timeless appeal - these are the qualities that define Fieldcrest.
Fieldcrest Bedding for Well-Rested Sleep
Bring sweet elegance to your bedroom with one-of-a-kind bedding and mattress options by Fieldcrest. The blankets are made using 100% Egyptian cotton, curtains with cotton velvet, and comforters with linen. These well-designed bedding beauties are available for bedrooms of all shapes, sizes, and styles. All the Fieldcrest bedding options are designed with beautiful, contemporary, and versatile patterns and colors that will leave you waking up smiling.
Fieldcrest Accessories to Turn your Bathroom into a Relaxing, Spa-Like Space
From Fieldcrest rugs to towels and shower curtains to luxe ceramic and glass accessories, Fieldcrest provides everything you need to have you bathing blissfully. These accessories are lightweight and lofty yet uniquely absorbent and sumptuously soft. The many Fieldcrest bedding and bath options allow you to mix and match your heart's desire. So, shop for Fieldcrest towels, bedding, curtains, and everything else from JCPenney today!
Shop Fieldcrest >>>>