Bath Towel Size 101 and Care Tips To Keep Your Towels Looking Brand New!
Size Matters
Whether you're looking for a super-large bath sheet or smaller hand towel, use our sizing guide to choose the right fit for you, your family, and your space.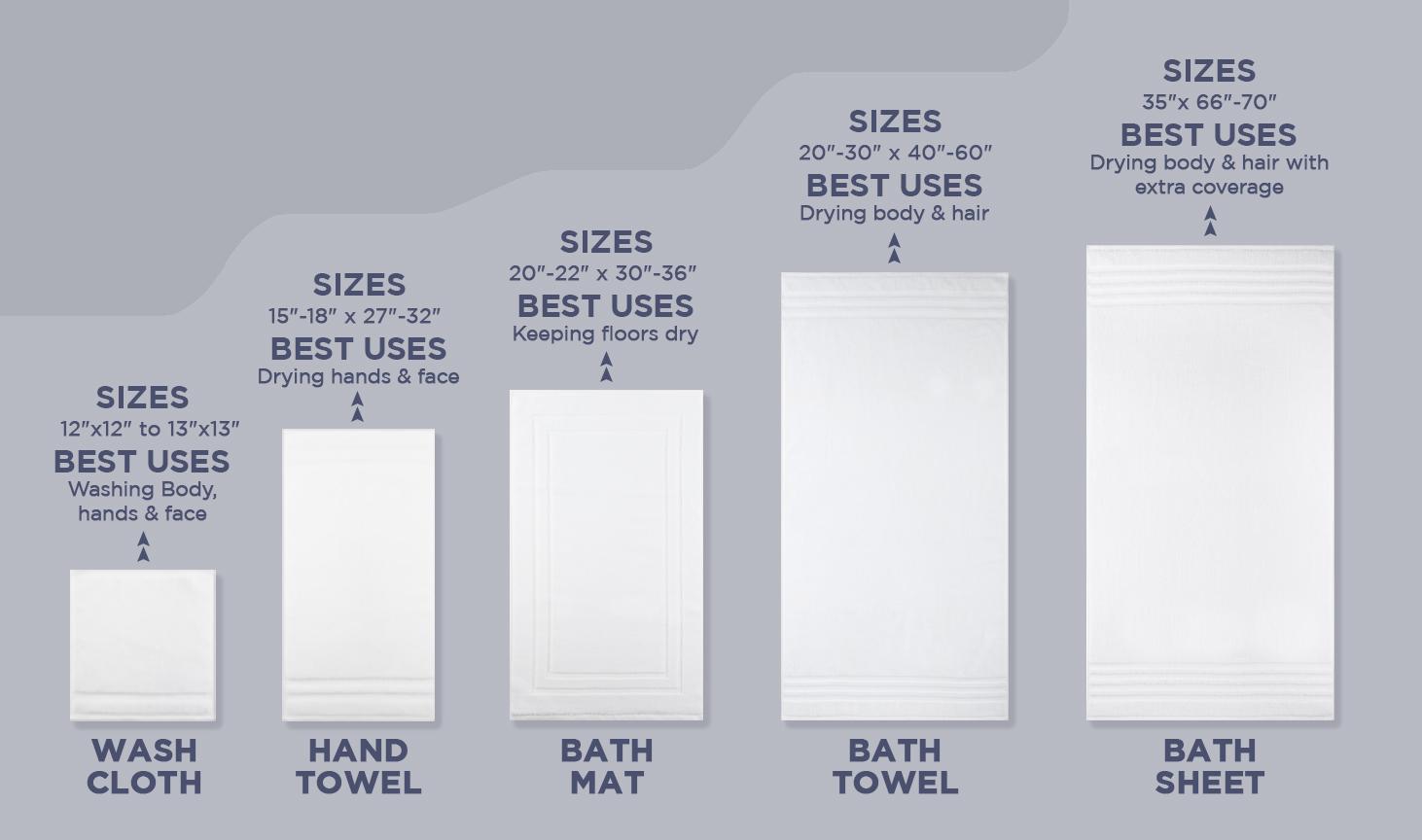 Take Care
Care labels can only take you so far. Soak up the following insider tips to extend the life of your towels and ensure they maintain their softness and absorbency.
Learn More About Towels Before You Buy...
Learn about the best bath towels brands for your every need.

Exclusively @ JCPenney
Learn the important factors to consider when purchasing the perfect bath towels