We kick off Women's History Month with a group of inspiring women, and designer Prabal Gurung. Together, they form an alliance of iMPOWERMENT—champions for women of all shapes, sizes, ethnicities, ages and lifestyles.
Award-winning fashion designer Prabal Gurung's collections focus on inclusivity and empowerment. Widely recognized for bringing awareness to underserved communities, poverty and inequity, not only in his homeland of Nepal, but around the world—Prabal is known for making luxury inclusive. His goal: Celebrating all women through designs that make them feel beautiful.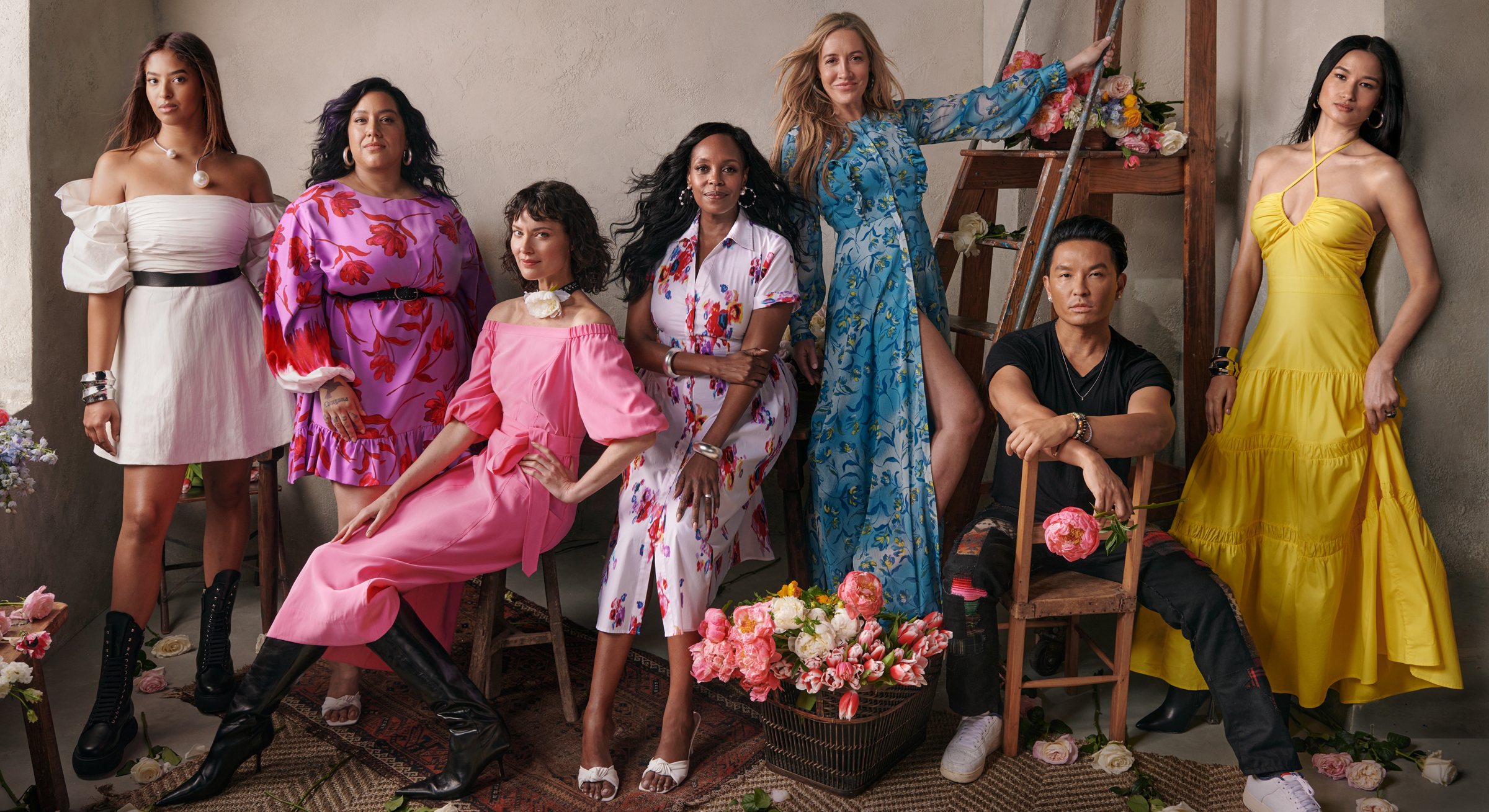 Meet the trailblazers
From beauty brand founders to iconic supermodels, these women uplift and celebrate others.
JCPenney celebrated each of them with a $10,000 donation to the charity of their choice.