Mission and Values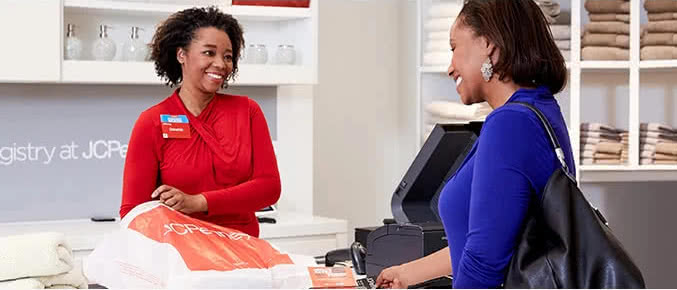 JCPenney is a company built upon the Golden Rule – the concept of treating others the way we'd like to be treated – and we've operated in this spirit since our founding in Kemmerer, Wyoming, over 110 years ago. Today, we continue to honor our heritage by offering a broad assortment of products from a leading portfolio of private, exclusive and national brands.
Our culture is fueled by the Warrior Spirit of associates across the globe. We believe the values of loyalty, passion, courage and service define who we are and how we serve our customers.
Global Operations
JCPenney, one of the nation's largest apparel and home retailers, combines an expansive footprint of stores across the United States and Puerto Rico with a powerful eCommerce site, jcp.com, to deliver style and value for all hard-working American families. At every touchpoint, customers will discover stylish merchandise at incredible value from an extensive portfolio of private, exclusive and national brands. Reinforcing this shopping experience is the customer service and warrior spirit of JCPenney associates across the globe, all driving toward the Company's mission to help customers find what they love for less time, money, and effort.
JCPenney was acquired by Penney OpCo LLC in December 2020.  Penney OpCo LLC is a wholly-owned subsidiary of Copper Retail JV LLC, a joint venture sponsored by Brookfield Asset Management, Inc. and Simon Property Group, Inc.
Omnichannel Retail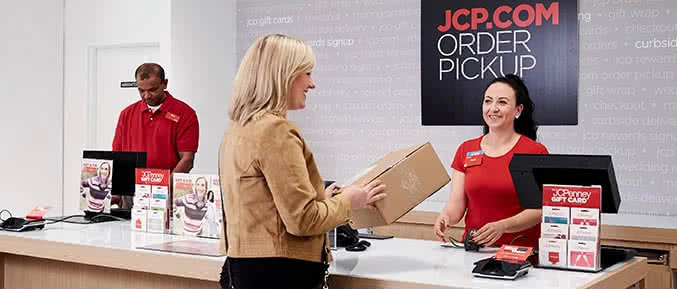 In 1963, JCPenney issued its first mail order catalog, forever changing the way Americans shop. In 1994, we revolutionized shopping again as one of the first national retailers to embrace e-commerce by launching jcp.com, one of the largest retail websites in America. Today, JCPenney is on a mission to meet the digital needs of the 21st-century shopper, investing in the technology and resources to advance the way many customers prefer to shop. We're making the shopping experience easy and seamless across all channels and devices, offering convenient delivery and pickup options so customers can enjoy their purchases at the click of a button.
Environmental Standards
JCPenney is committed to reporting environmental standards across all operations and supply chain. With over 600 ENERGY STAR™ certified buildings and counting, a goal to recycle 85% of the Company's annual waste by 2020, actively reducing greenhouse gas emissions and much more, JCPenney integrates sustainability in all aspects of our operation.

Responsible Sourcing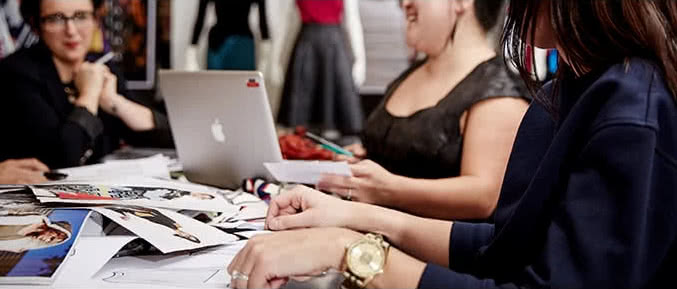 JCPenney is one of the largest purchasers of clothing, shoes, accessories and household items to be sold in the United States and Puerto Rico, and the company has a rich history of product development and design dating back to 1914. With decades of global sourcing and and quality assurance experience, and partnership with nearly 400 suppliers, we deliver industry-leading private brand products that customers love with the style, quality and value they expect.
We recognize that sustaining strong relationships with suppliers is essential, and we're committed to responsible corporate citizenship by advancing social, environmental and ethical standards across our operations. Information related to these standards can be accessed in the following documents:
Policy Against Cotton from Turkmenistan and Uzbekistan